Carpet & Sofa Steam Cleaning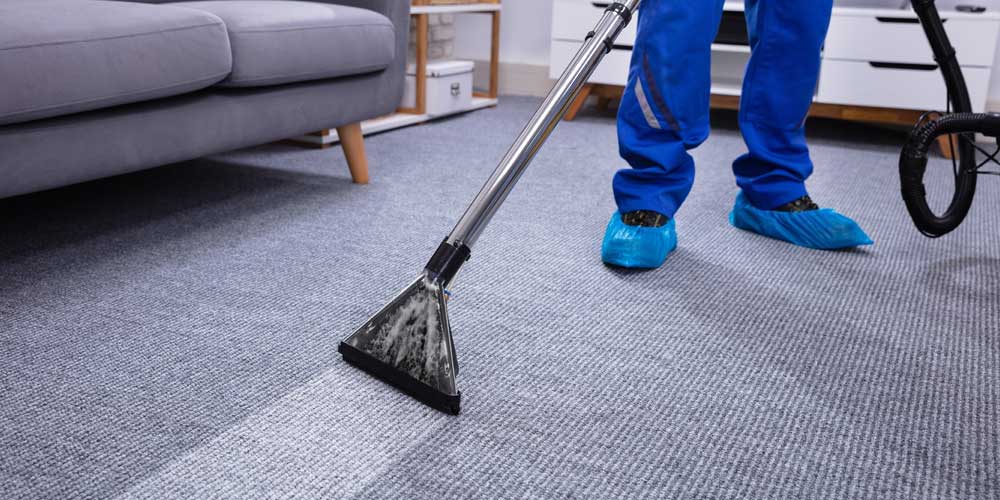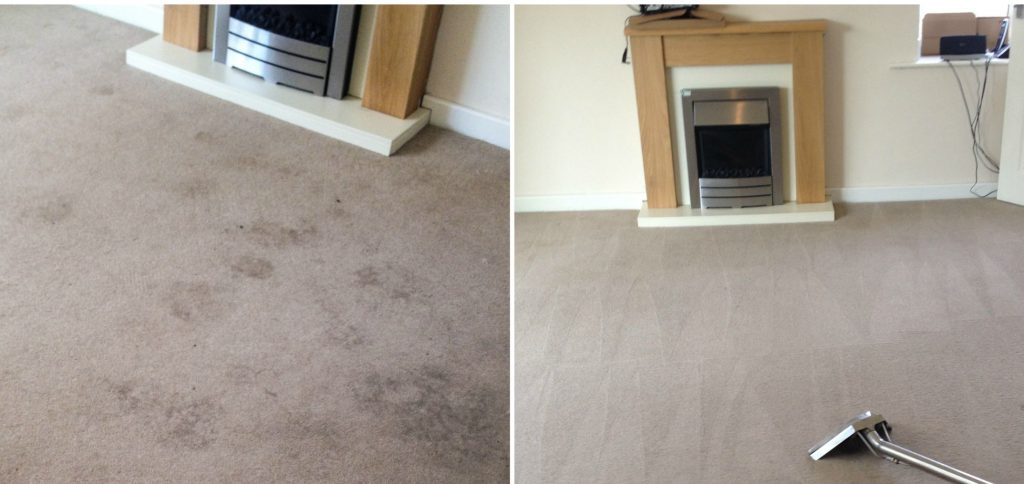 Steam cleaning is extremely effective at deep cleaning carpets and upholstery, but unfortunatley like all things in life, it has its limits. One of the biggest challenges in steam cleaning is linked to stains. Some stains simply do not come out. Whether or not they can be removed depend on:
1) The stain substance
2) How long the stains were left before treatment
3) The type of fibres of the carpet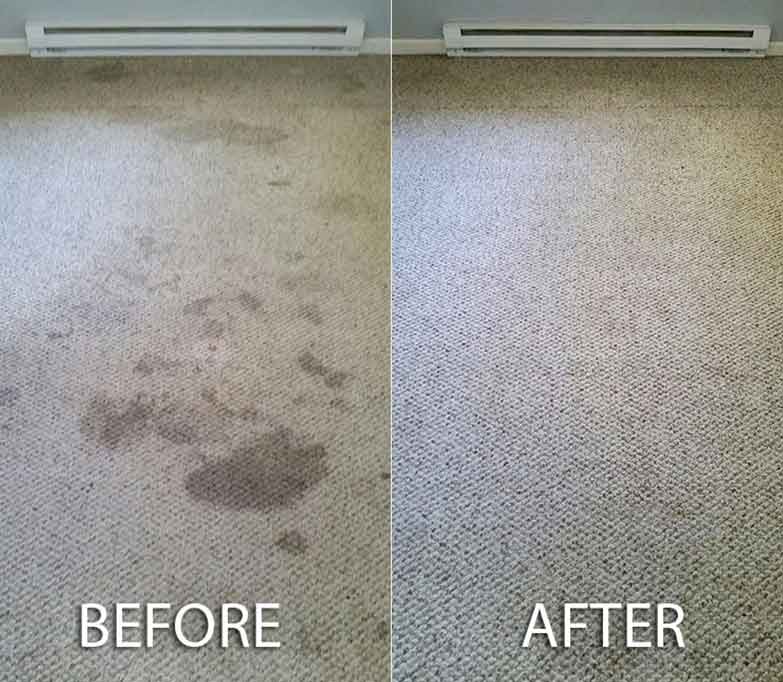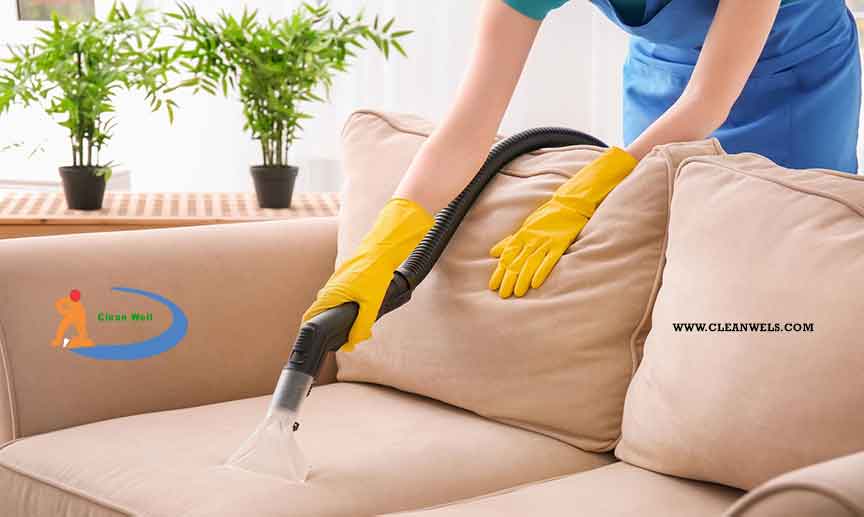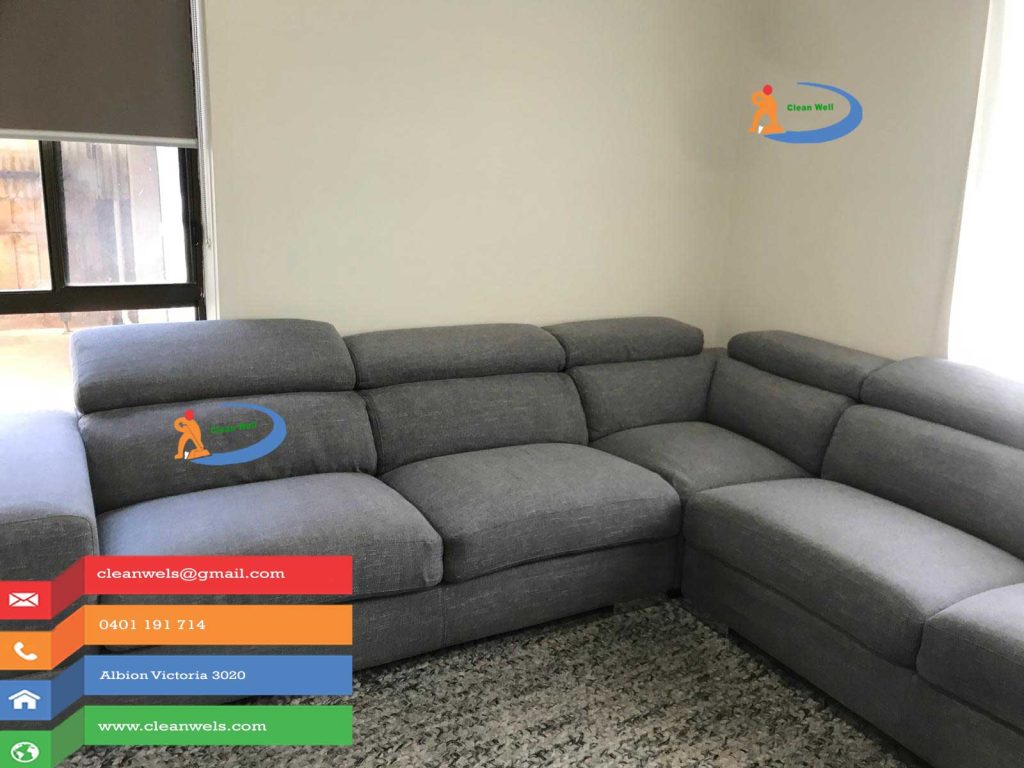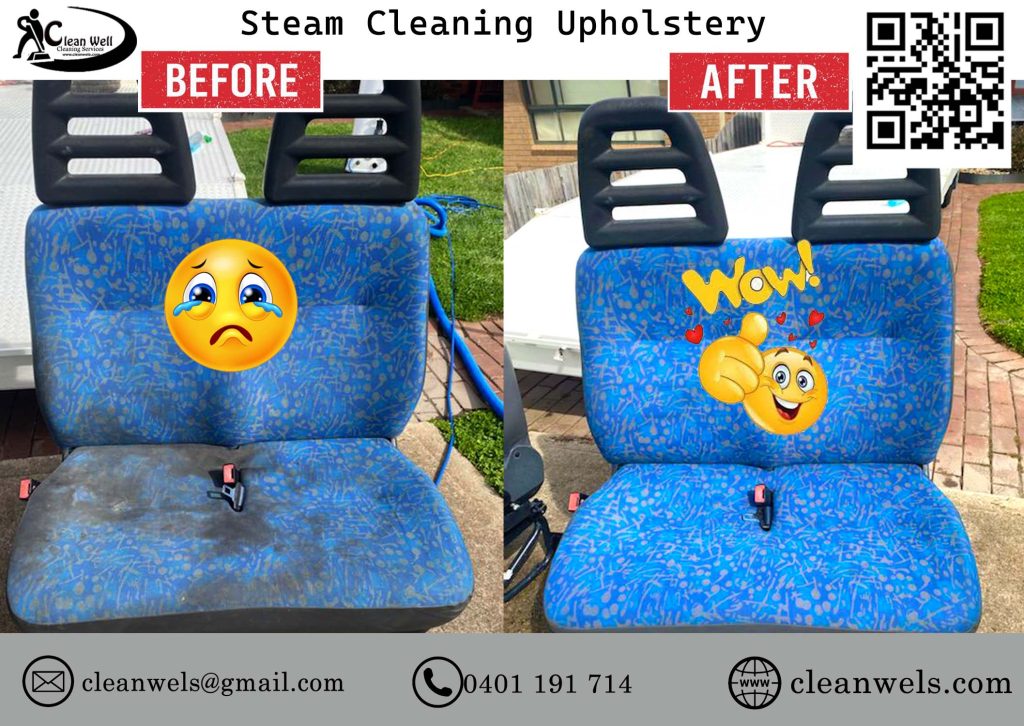 Office carpet steam cleaning that makes a difference
Carpets are usually where most of the 'hidden' dirt hides in an office environment. This dirt and bacteria accumulates over time and can cause problems for those suffering from asthma, allergies and other illnesses.
To look after your carpet daily vacuuming is critical, but a deeper clean must be performed regularly to remove stains and ground-in dirt. Ideally, carpet should be deep steam cleaned or dry cleaned at least every 3 months. Performance Property Services offers specialist commercial carpet cleaning services in Melbourne, each and every time.